MEET THE BEDALES CREW: Mario S.
Meet MARIO SPOSITO –  WINE DIRECTOR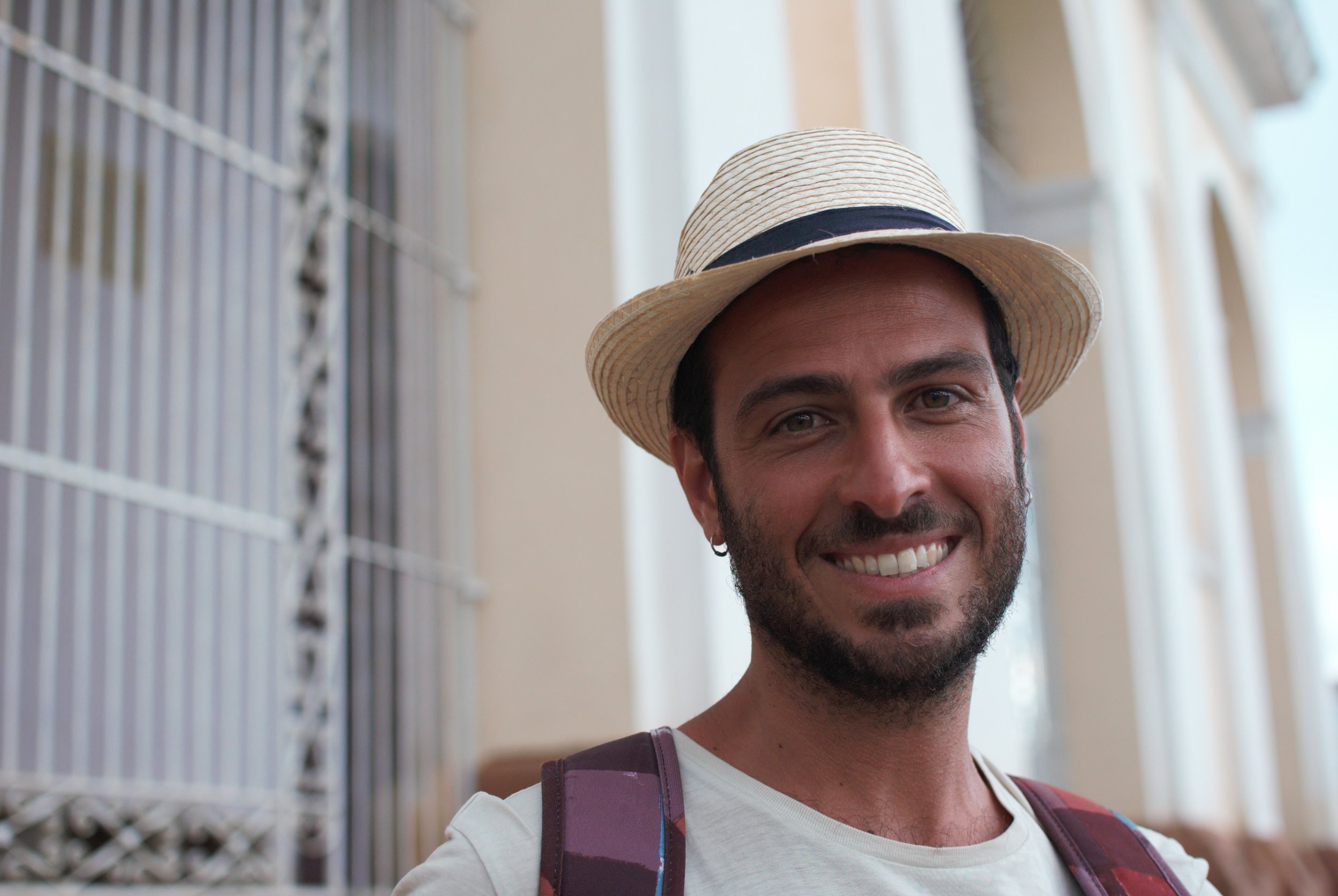 MARIO SPOSITO - Wine Direcotr
Team Member Since:
November 2012
Where  is  home  for  you? 
Napoli
What  brought  you  to  London? 
I moved to London in my twenties and the city offered an open-minded, multicultural lifestyle plus good working opportunities in almost any field, including wine.
What is it about wine that you love?
Wine makes people talk.
What is your first memory of Bedales?
A chat around a wine barrel at the Borough branch. That place makes you want to drink wine! I am really looking forward to the reopening in October.
What makes BOB's Lobster unique?
Apart from the wine list ??? It's an extravagant and delicious menu. It's a place for discoveries of wine & cocktails and food. It's a place born to express passions rather than replicate a pre-existing model. And when things are developed this way, uniqueness comes naturally.
Red or White?
Whatever I say it would be a lie.
Seafood or Meat?
Nothing makes me feel better than a proper seafood pasta.
When someone visits you in London, where MUST you take them?
I like things that are in walking distance, so a tour of my neighbourhood is what they generally get. Luckily for me Wapping is really nice.
Where was the last place you ate, that just blew your mind?
Alyn Williams at the Westbury and a Jamaican Jerk Chicken from a street food vendor that I had on my way home last week!
What is your go-to grape:
I don't think I have one. A healthy grape in the hand of a good winemaker rarely disappoints.
What are you drinking when not drinking wine?
Just about anything as long as it's not too sweet. Most often it's beer and sometime ginger beer. On the cocktail side any sour - and more recently Bloody Mary's are growing on me. For a while I used to drink tonic water with a slice of lemon, that was weird...
What piece of writing would you recommend to anyone who's intrigued by wine?
Jonhatan Nossitier for whoever is interested to hear a critical voice of the industry and Vincent Gasnier or Andrew Jefford for a more didactical approach.
What is the best cookbook you own?
I am really proud of my little Phaidon collection, their book on Sicily would be my pick. My mom's handwritten recipes where everything is measured as to taste are definitively more intriguing though, I should photocopy some of them next time I go back home.