MEET THE BEDALES CREW: Vasil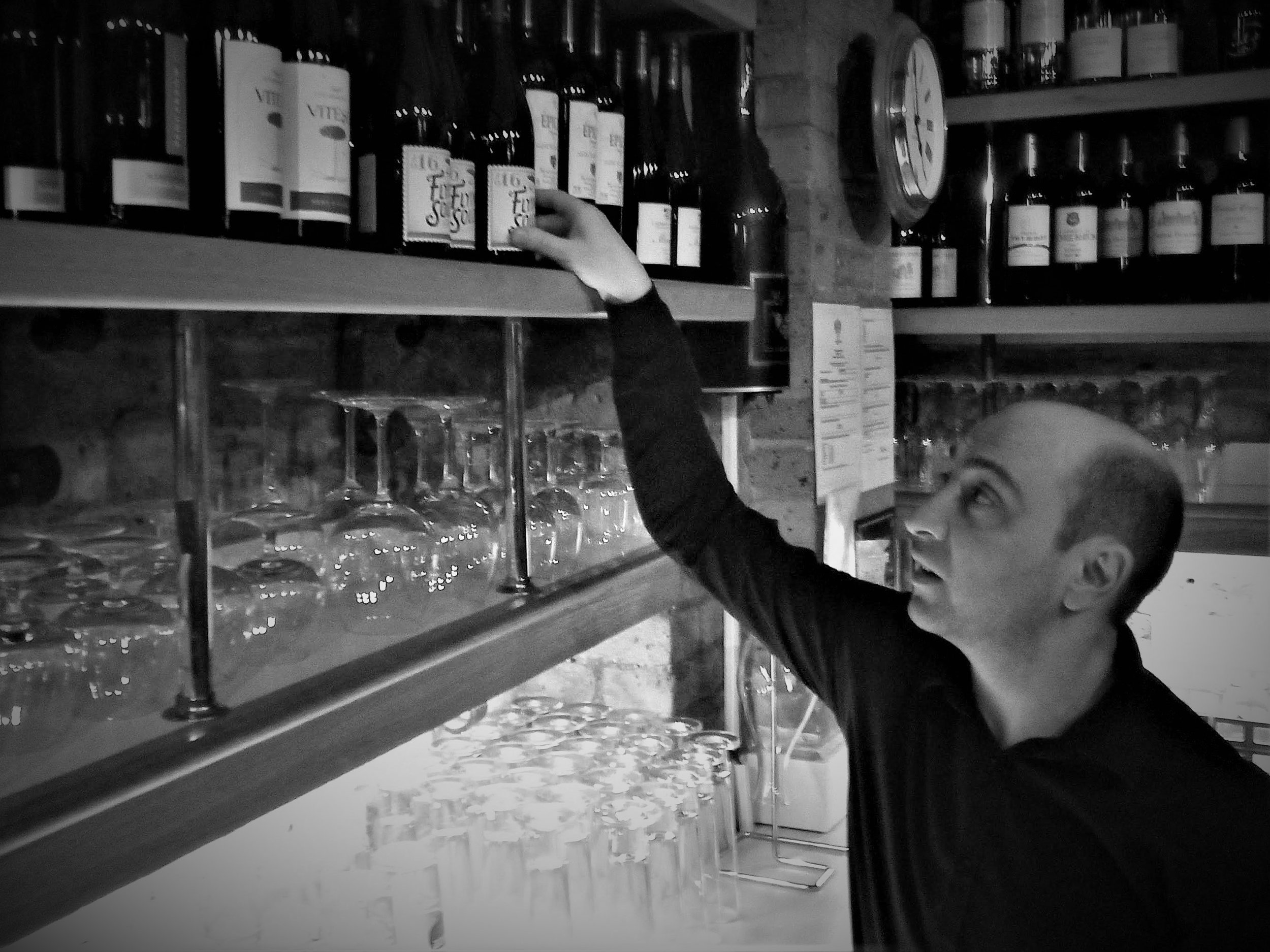 Vasil - Bedales at Leadenhall ASSISTANT Manager
Vasil Simeonov Zlatev - Bedales at Leadenhall Assistant MANAGER
Employee Since: August 2015
What is it about wine that you love?
This job gave me the opportunity to discover great wines. Tasting different wines, each of them with their own story, it feels good to be a part of it.
What is your first memory of Bedales Wines?
The lovely atmosphere of Bedales of Borough Market. The wooden chairs, the smell of cheeses and people enjoying wine.
What is your "go-to" grape?
I love Riesling with its different sugar levels – it can always surprise me.
What always ends up coming with you in your suitcase?
Presents – of course! I like fridge magnets and every time I buy 3-5 of them as a memento of my visit. Now I'm running out of space for them on the fridge door!
Where was the last place you ate, that just blew your mind?
I was on the Greek island of Tasos and we had a lovely selection of seafood in the harbour - the view was perfect; the sea made me feel calm and happy. Nice lobster, shrimps, oysters, Greek salad, and fresh watermelon at the end.