MEET THE BEDALES CREW: Eric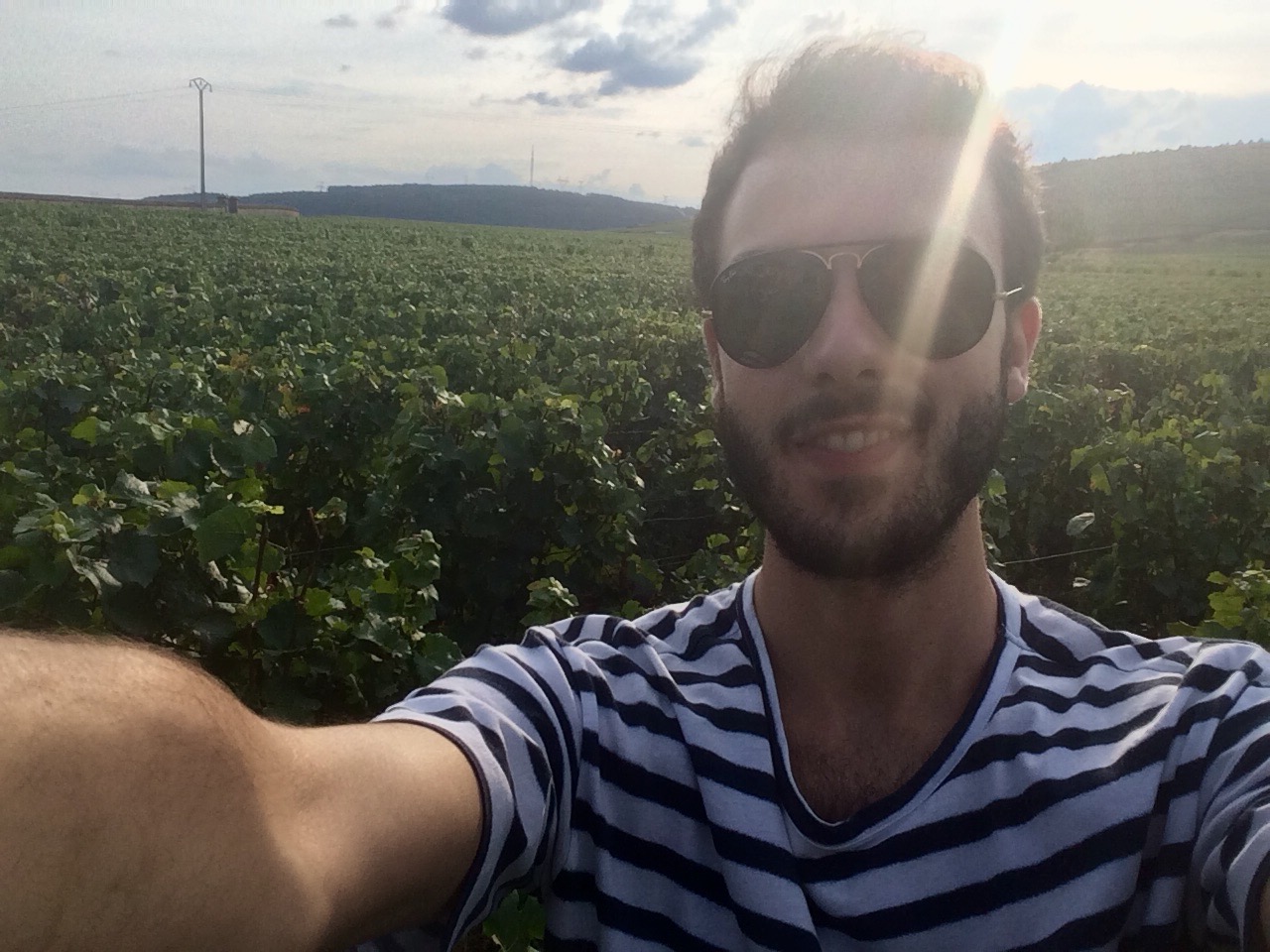 Eric Colosio – EVENT COORDINATOR
Eric visiting vineyards in Burgundy
Eric Colosio – EVENTS COORDINATOR
Where is home for you?
Tavernola Bergamasca, Italy & London
What brought you to London?
Wanted to experience the big-city-life!
What is it about wine that you love?
Every wine is unique & has it's own story to tell
What is your first memory of Bedales of Borough?
Not a real memory, but a feeling. Realising how many grape varieties exist all over the world!
When did you join the company?
21 October 2015
When someone visits you in London, where MUST you take them?
Breakfast at the Sky Garden
Red or White?
Red
What is your "go-to" grape?
Montepulciano d'Abruzzo
What wine events would you recommend attending or looking out for in London?